OUTSOURCING AND RECRUITMENT OF IT STAFF
Our goal is to meet your business assumptions, find and present qualified experts (or a team of specialists). We carry out comprehensive recruitment processes, with the final stage consisting in selecting the most suitable candidates.
The cooperation model may consist in outsourcing (the involvement of our consultant without the need for formal employment in your company) or recruitment (supporting your company in recruitment activities and direct employment of our consultant in your company).
Over the last years, our consultants have been appreciated by many renowned companies, including companies from the "Top 100 Forbes 2018" ranking.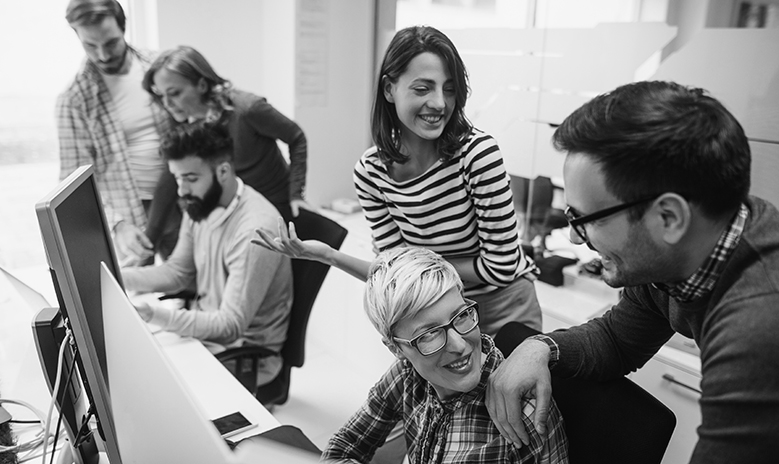 THE PROCESS OF HANDLING RECRUITMENT IN ITFS
INDIVIDUAL SELECTION OF CANDIDATES
IMMEDIATELY PRESENTING THE PROFILES OF CANDIDATES
ARRANGING INTERVIEWS/MEETINGS WITH SELECTED CANDIDATES
MAKING THE DECISION TO INITIATE COOPERATION WITH A CANDIDATE
THE INVOLVEMENT OF A SPECIALIST IN YOUR COMPANY
Contact Form
Please use the form or contact us directly. We will gladly answer your questions.