SYSTEM MAINTENANCE SERVICES
The system maintenance service is dedicated for customers who care about efficient and undisturbed functioning of the network infrastructure and information systems in their enterprise.
The efficient functioning of IT systems and network infrastructure is an element conditioning the effective functioning of any enterprise.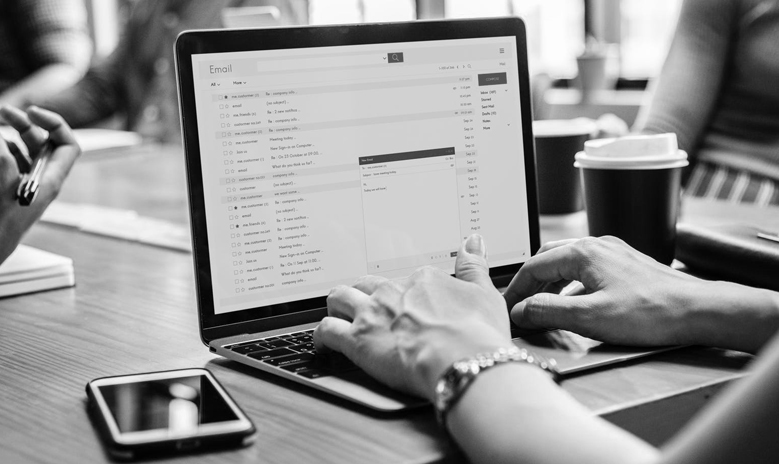 SYSTEM MAINTENANCE
OPTIMIZATION OF SYSTEM WORK
ONGOING SYSTEM MONITORING
Contact Form
Please use the form or contact us directly. We will gladly answer your questions.