FOR CANDIDATES
We are a company that is strongly committed to the development of our employees, because people are the foundation on which we want to build our mutual success. We reward commitment and original ideas – we are always open to them. We like to share knowledge and we always do it with pleasure.
We value professionalism in everything we do.
We assume a flexible model in terms of the form of employment, so as to choose the one most suitable for each individual employee.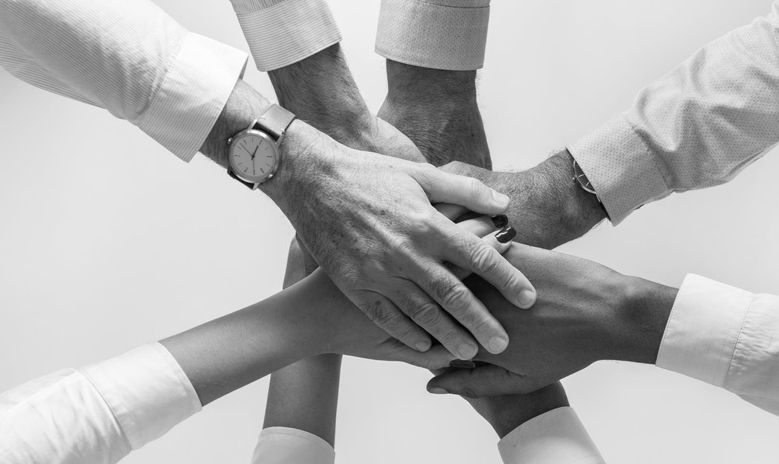 People
We owe our rapid development to a harmonious and professional team.
Own ideas
We value people willing to share their thoughts and suggestions. We like it when you take the initiative and surprise us with ideas for new solutions.
Sharing knowledge
Today knowledge and information constitute one of the most important assets in any company. That is why it is crucial for us to transfer it between employees.
Commitment
We always try to give 100% to meet the customer's needs.
Professionalism
We always approach our projects with the "yes, it can be done" attitude.
Flexibility
There are no missions impossible for us, and adjusting to the customer's requirements is always a priority.
Development
New situations always create an opportunity for company development.
Success
- in action. We achieve the best results by working together.
CANDIDATE RECOMMENDATION
RECOMMEND A FRIEND

Let us know if you have a friend you would like to recommend for work at ITFS

VERIFICATION

We will carry out the verification and if the result is positive

YOU RECEIVE A REWARD