About Us
We are a Polish consulting company operating on the IT / ICT market since 2012, headquartered in Gdynia and branches in Warsaw and Denmark.
We currently employ over 600 consultants working on projects in the following sectors: banking, telecommunications, finance, production, education, FMCG, non-profit organizations and others.
We provide services in the field of outsourcing and recruitment of IT staff, matching the skills of experts to the requirements of a specific project. We create competence centres and build from scratch teams of specialists responsible for the implementation of the client's project assumptions. Based on the accurate analysis of needs of our clients and the specifics their industries we help them to optimize their business processes.
Our dynamic development has been noticed both in Poland and Global, which resulted with Financial Times FT1000 (2020-2022) and the Forbes Diamonds (2020-2022) awards.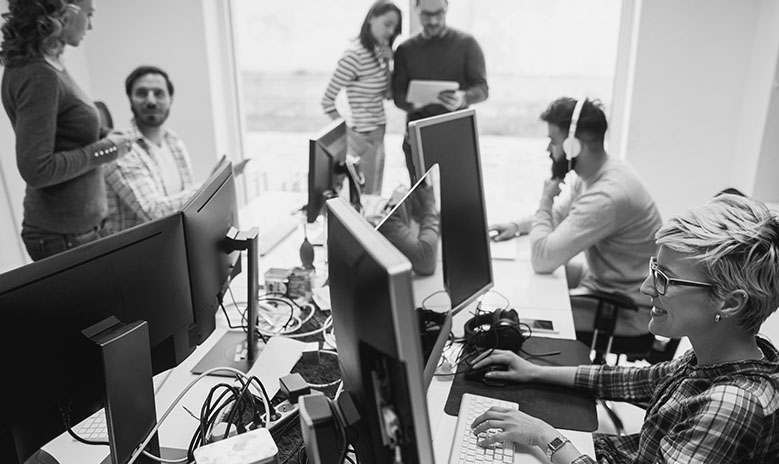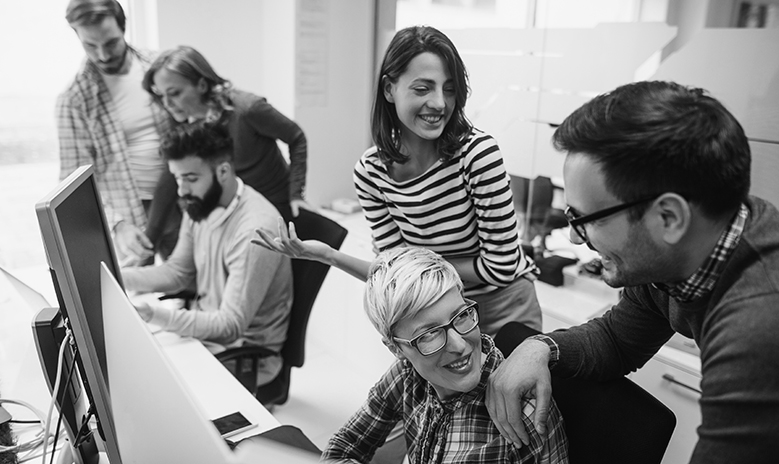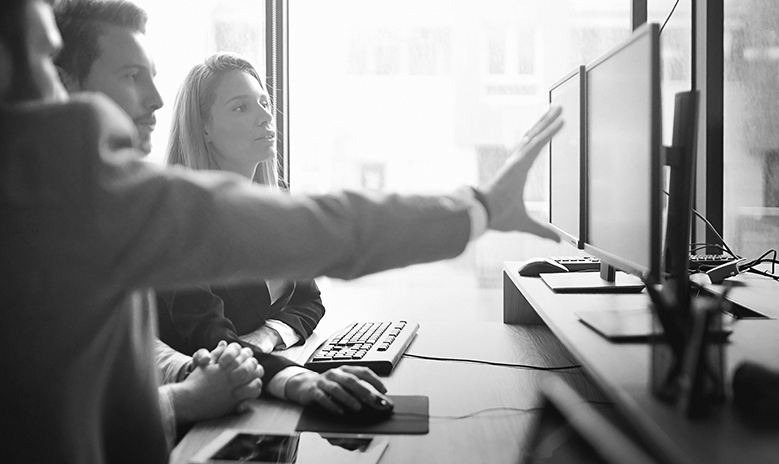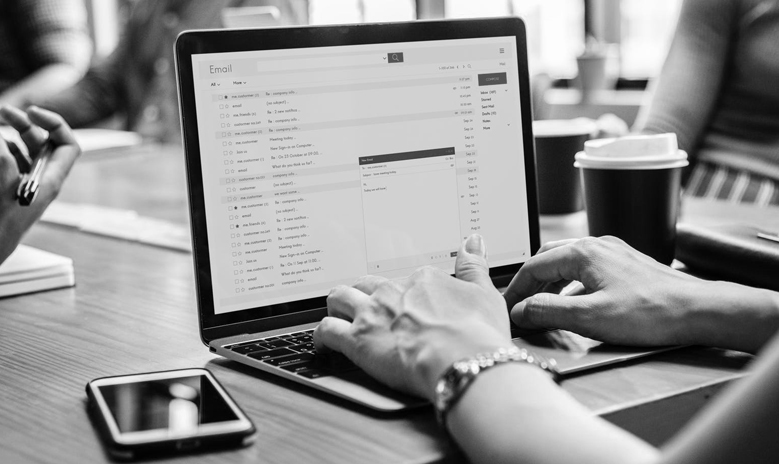 FOR THE CLIENTS
We put emphasis on offering our clients professional services and providing them with
the best possible solutions. We value transparency and accuracy of communication.
We are constantly changing and improving internal processes
to be able to meet the expectations of our partners.
Knowledge and experience
Our highly qualified and experienced staff is able to provide candidates and solutions of the highest quality.
Professionalism
We have been trusted by companies with many years of experience on the Polish IT market, as well as foreign entities from demanding markets such as the Swiss one.
Constant
development
We do not rest on our laurels, and we are constantly implementing solutions which make our company competitive on the market.
Flexibility
We dynamically adapt to the changing market needs and customer requirements to provide the best possible solutions.
ITFS Sp. z o. o.
Al. Zwyciestwa 96/98
81-451 Gdynia
+48 22 299 00 04
office@itfs.com
ITFS Sp. z o. o.
Al. Jerozolimskie 125/127 loc. 506
02-017 Warsaw
+48 22 299 00 04
office@itfs.com
ITFS Denmark
Industrivej 21
4000 Roskilde
+45 2630 6104
office.dk@itfs.com