IT Outsourcing
IT Outsourcing (Staff Augmentation / Individual Contributors / Team Leadership) is the most frequently chosen form of engagement with our Clients. Its greatest advantage is flexibility – we offer the possibility of outsourcing both individual specialists and entire IT teams.
This model involves delegating some or all of the work to IT specialists employed by ITFS. Depending on the client's needs, duration of engagements can vary as required.
Deciding to outsource IT personnel brings clear benefits:
You are able to delegate tasks to specialists, freeing any other internal resources to other priorities.
ITFS handles the entire recruitment process. We will find and perfectly match the right candidate to the needs of your project.
We take care of all the formalities of hiring the consultant – you need only choose which talent you prefer.
You save time, resources and gain support from experts in the IT field.
ITFS currently employs over 500 Consultants working on IT projects around the world, with expertise in the majority of technologies available.
Feel free to contact us to discuss your IT needs in detail, and determine the most favorable solution.
Read more about Outsourcing to Poland.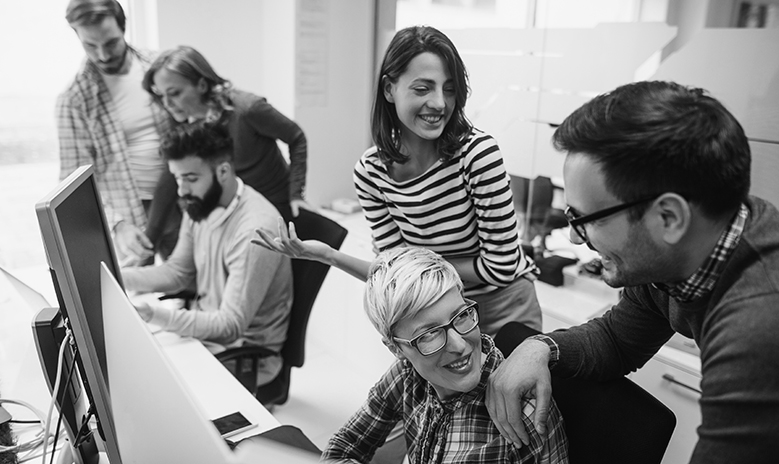 ITFS RECRUITMENT AND CANDIDATE SELECTION PROCESS
CURATING SELECTION OF CANDIDATES
PRESENTING PROFILES OF HIGHLY QUALIFIED CANDIDATES
ARRANGING INTERVIEWS/MEETINGS WITH FINALIST CANDIDATES
MAKING THE DECISION TO INITIATE ENGAGEMENT WITH A CANDIDATE
INVOLVEMENT OF A SPECIALIST IN YOUR COMPANY