CREATING AND HANDLING COMPETENCE CENTERS
"Delivery Center" – a service tailored to your success.
We will completely build a team consisting of programmers, testers, project managers, team leaders, etc.
We are proven experts at organizing and managing independent teams of specialists specifically assigned to your project. We can advise which skills and talents should be included in any given project team, and ensure a timely launch of an entire undertaking, and ongoing governance and support.
We Are Really Good at This!
A custom competency center allows you to optimize IT processes, providing project and business solutions economically, without compromising quality.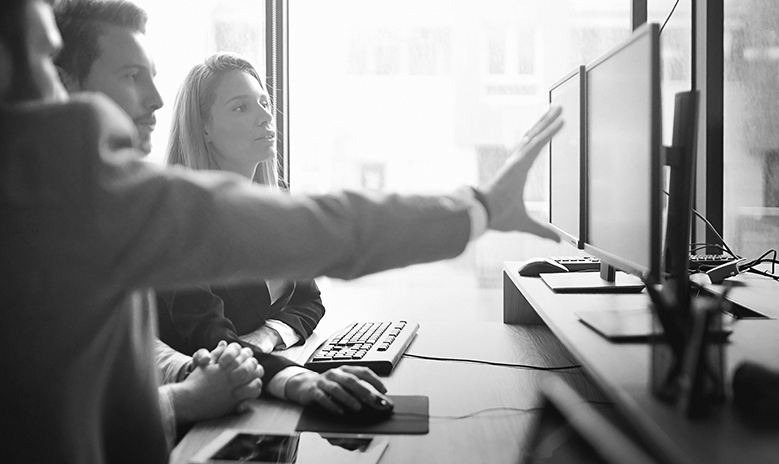 ALL-IN SOLUTIONS
We provide dedicated office space, equipment, and basic licenses.
We also delegate an ITFS specialist to perform the role of PMO including reporting, optimizing team activities, active business arrangements and general IT process consulting.

WE ARE REALLY GOOD AT THIS!
A Competence Center solution allows you to optimize processes while providing IT services economically.

We are able to build any IT project team that can then be led by a specialized ITFS team member.