Business Process Outsourcing
Business Process Outsourcing (BPO) is a service which delegates some or all of the emplyment service to ITFS. The scope of tasks is always discussed and agreed individually to perfectly match the offer to the client's needs.
What services do we provide as part of BPO?
handling the employment process – contracts, annexes, termination notices
onboarding support
Consultants' aftercare and support
payroll service
Consultant benefit management
Work Orders coordination
close cooperation with the client
coordination/service of the client's internal system
Thanks to the BPO service, you can fully focus on the business and leave the formalities in the hands of specialists.
Do not hesitate to contact us!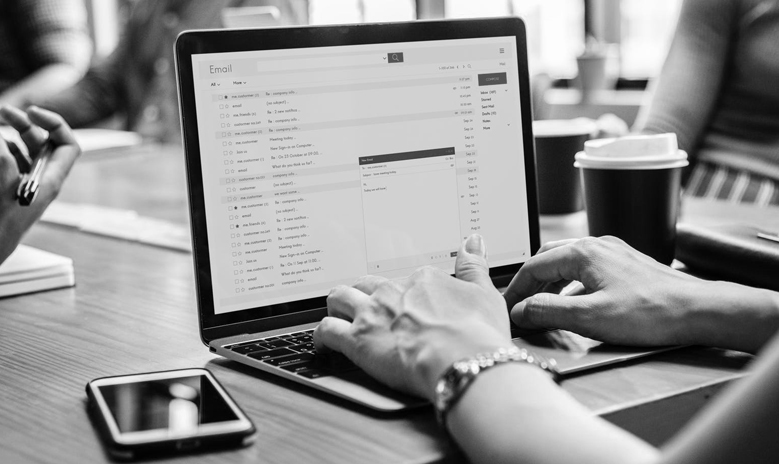 Advantages of outsourcing business processes to ITFS:
SAVINGS IN TIME AND RESOURCES
RELIEF FOR YOUR HR DEPARTMENT