PROFESSIONALS
IN YOUR COMPANY
WHY US?
ITFS is a dynamically developing consulting company operating on the IT market. Our reach covers both the Polish and European markets. We execute internal projects and projects commissioned by our clients. ITFS consultants possess experience in terms of projects executed for various sectors and industries: Banking, Telecommunications, Finance, Production, Education, FMCG, Non Profit Organizations, and other.
Despite the short time on the market, we are distinguished by professionalism and diligent approach resulting primarily from the knowledge and experience gained by the ITFS staff in the course of executing projects all over Europe.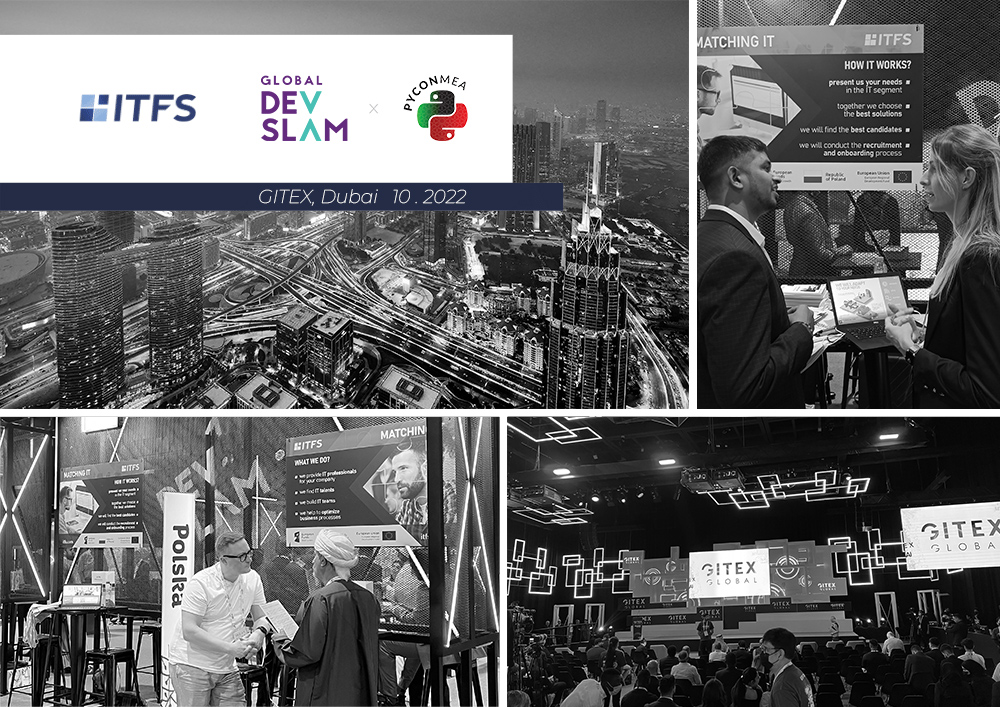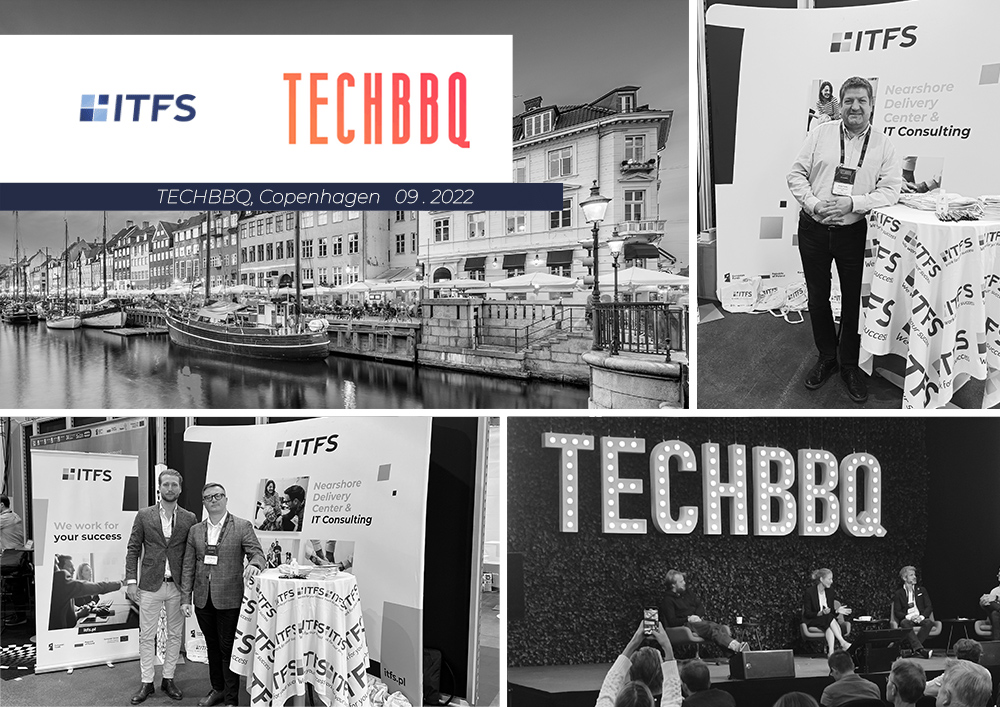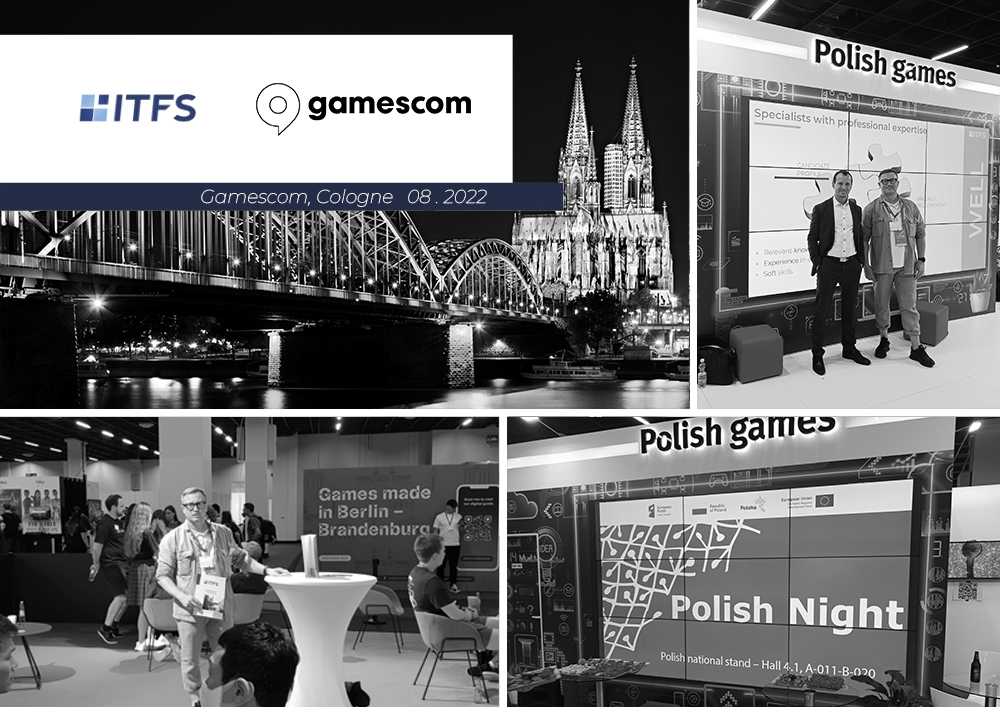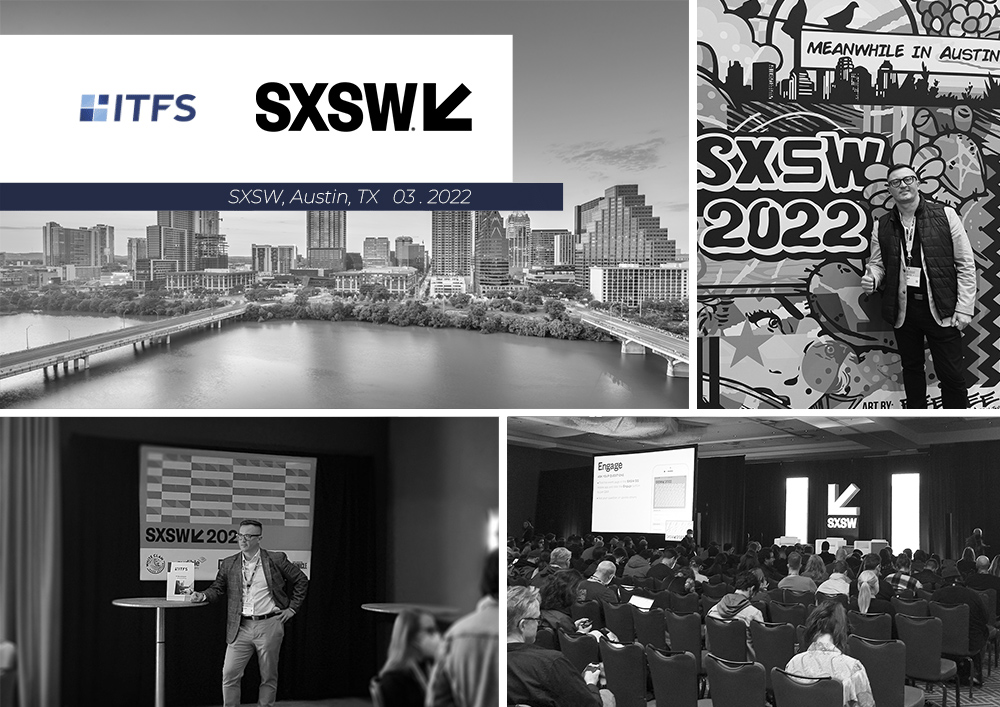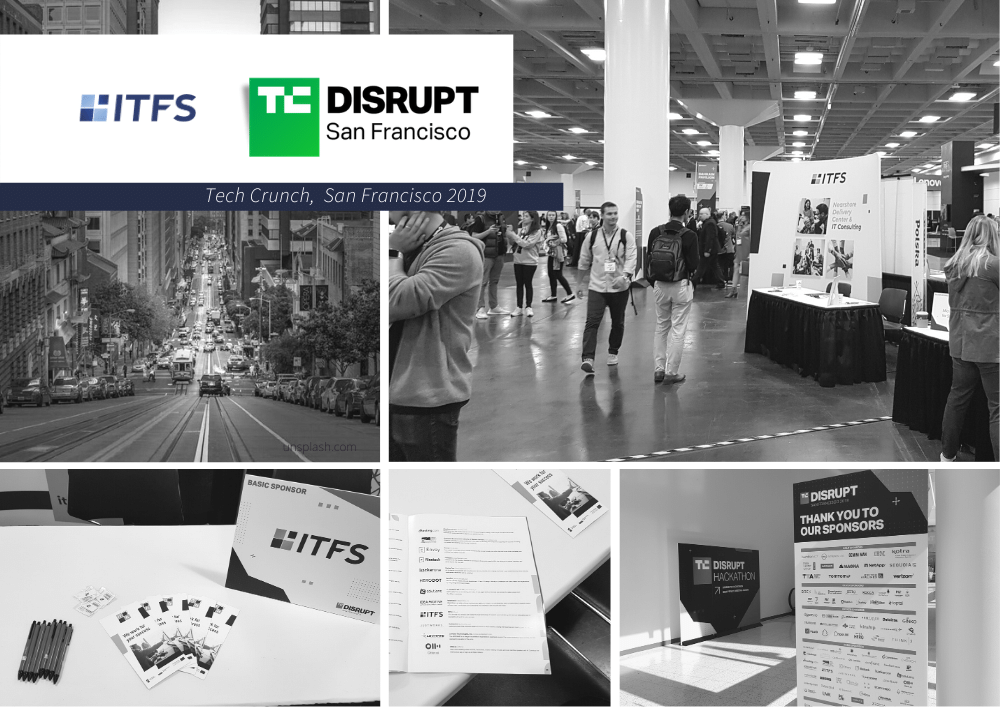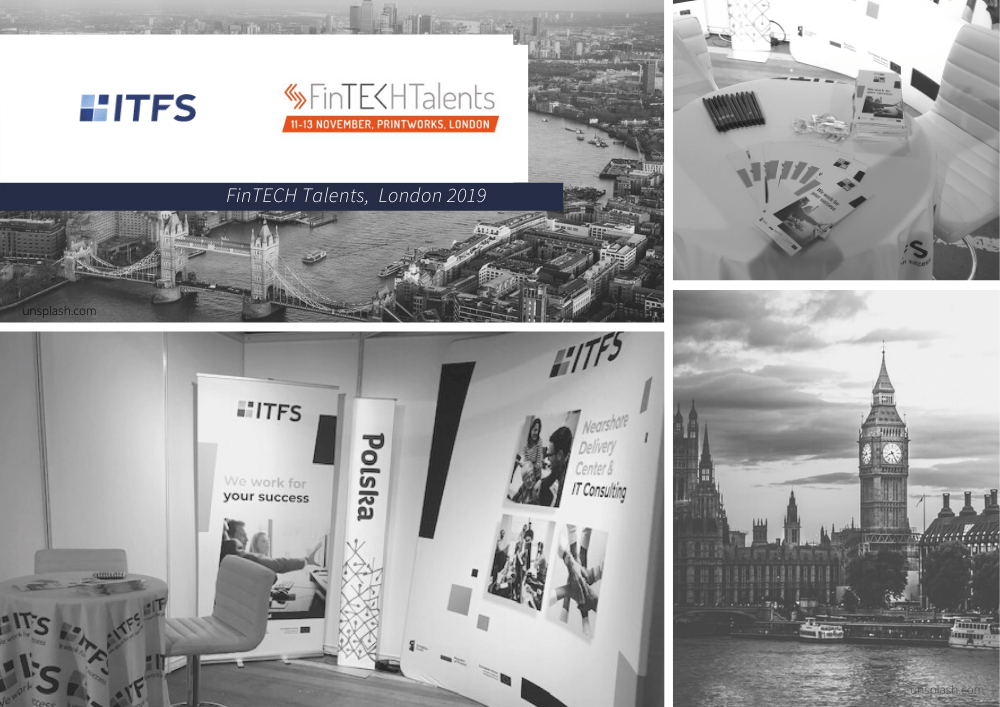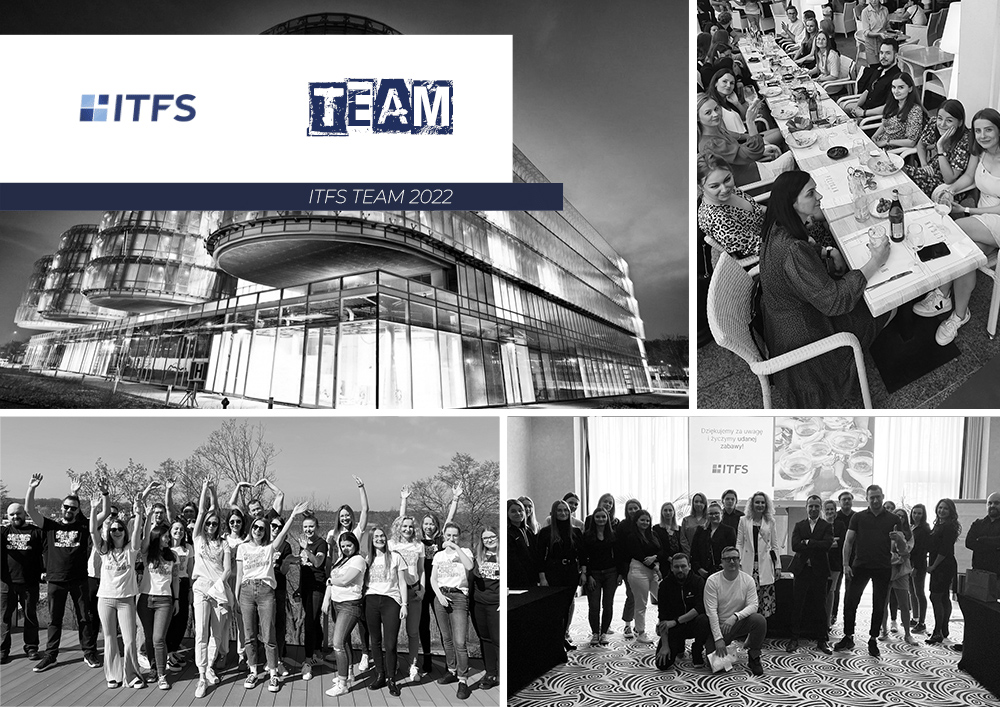 >
BUSINESS SOLUTIONS
Our offer is directed primarily to commercial enterprises, regardless of the size and scope of activity.
We provide services both in Poland and other European countries.
We specialize in four segments of the IT industry.
We invite you to contact us. We will talk about the best solutions for your business.