COMPREHENSIVE IMPLEMENTATION OF ERP AND CRM SYSTEMS
CRM systems (Customer Relationship Management) are applications supporting processes of selecting and managing the company's clients. A system properly adjusted to the needs of an enterprise, allows for effective marketing activities, sales and service.
ERP systems (Enterprise Resource Planning) constitute an IT application system enabling Enterprise Resource Planning. The ERP system constitutes a modular software which integrates the company's processes at all of its levels.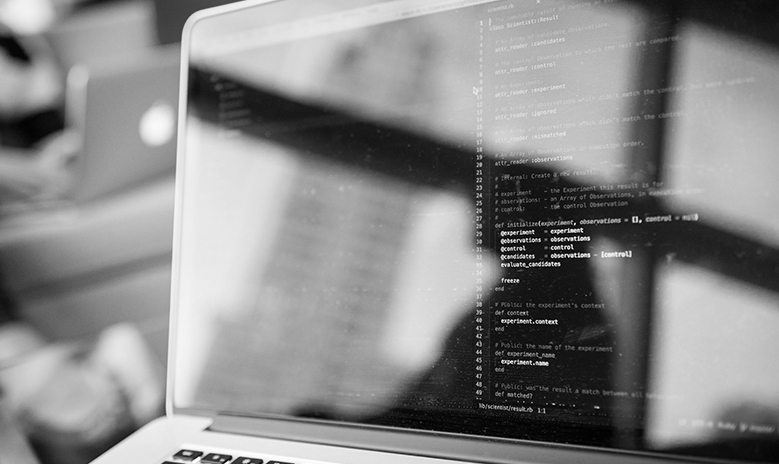 WE OFFER TOTAL SUPPORT
We possess proper experience and competences to be able to offer
a comprehensive ERP and CRM system implementation service for our clients.

DEFINING THE NEEDS OF YOUR COMPANY AND EMPLOYEES
PROVIDING
SERVICES RELATED WITH EACH STAGE OF SYSTEM IMPLEMENTATION
TRAININGS
IN THE FIELD OF USING SOFTWARE
WE GUARANTEE PROFESSIONALISM
As part of the comprehensive offer provided by ITFS, we guarantee total
professionalism of executed implementations, punctuality and adjusting the offer
to your individual needs.