OUTSOURCING TO POLAND
For several years now, Poland has been one of the most attractive markets for foreign direct investment and a leader in terms of the number of new jobs created. Poland affords global companies the opportunity to meet their IT needs by matching the required high-level technical skills and by reducing budgets without losing on quality of the services provided.
ITFS, as one of the leaders in outsourcing and IT staff recruitment in Poland, ensures the fulfillment of your business assumptions by perfectly matching IT specialists to the specifics of your company. We offer a full range of IT experts such as developers, coders, testers and engineers of all possible technologies. Above all, however, we help our customers grow their businesses as a partner, actively contributing with constructive feedback and counselling.
We invite you to contact our representative directly. Harmony would be more than pleased share more about our team concepts and staff augmentation solutions, and any specifics on the advantages of the Polish market as a viable outsourcing location.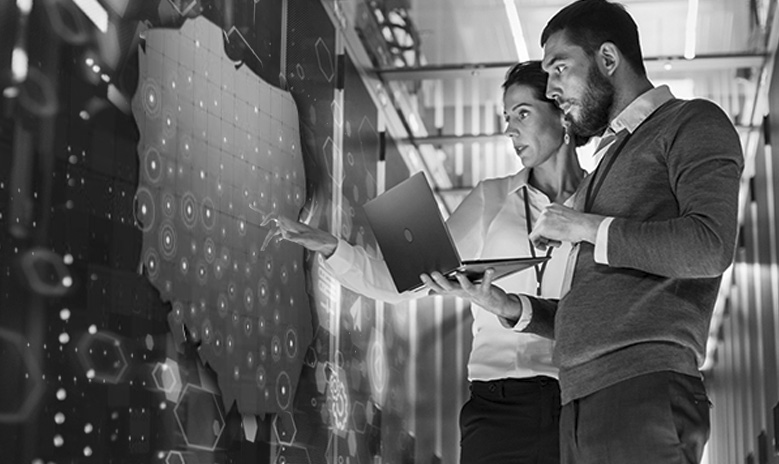 Why should I outsource to Poland?
Highly trained IT specialists with excellent language skills
Lower costs without compromising on quality
One of the largest and fastest growing economies in Europe
Flexible schedules to meet team and project needs